Are you a public administration?
Allow citizens, professionals and businesses to access your online services through SPID.
Learn more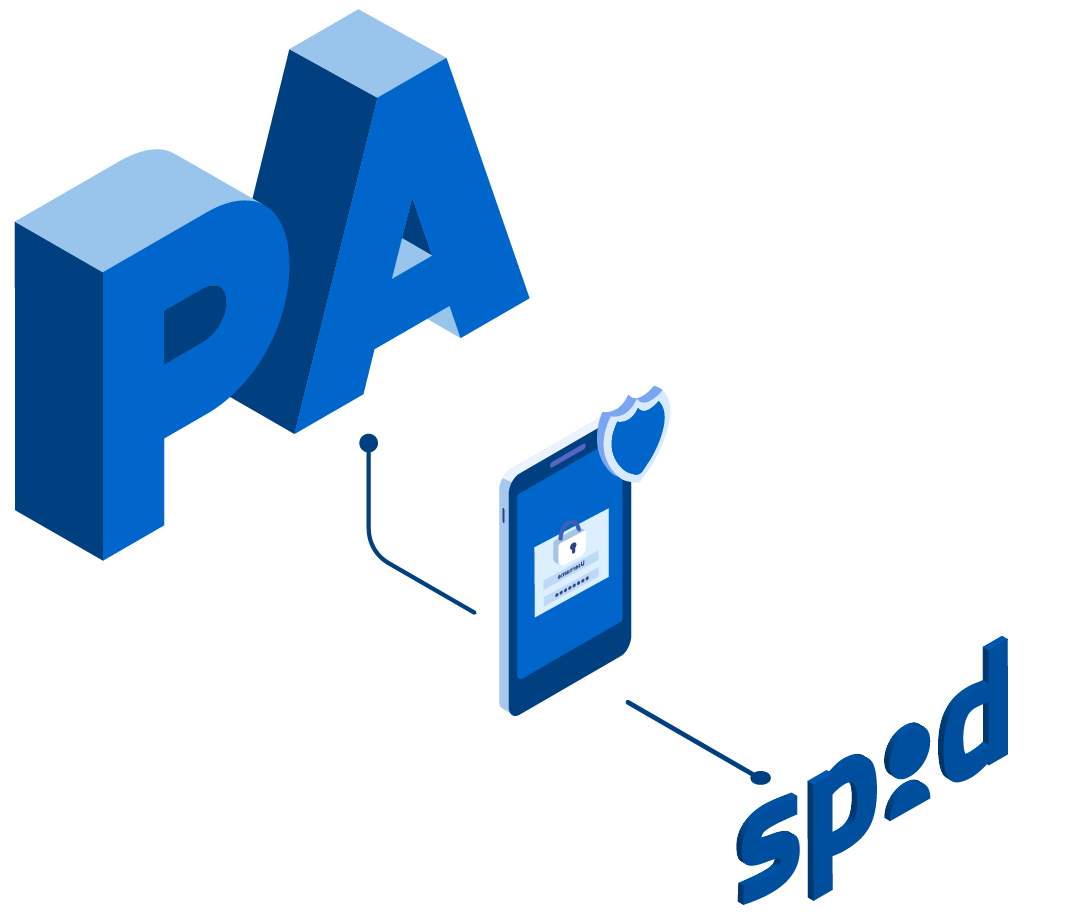 Necessary
All PA digital services must be accessible to citizens through authentication with SPID or Electronic Identity Card (Carta d'Identità Elettronica/CIE).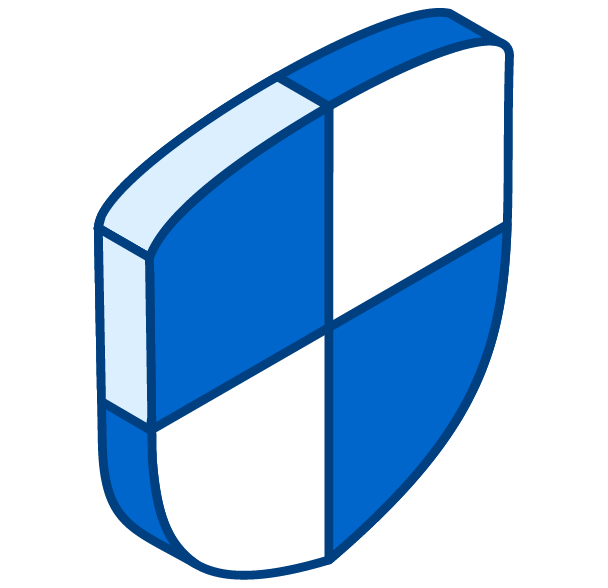 Safe
Both, during authentication and access to services, it complies with the design and security standards guaranteed by digital identity providers authorized and supervised by AgID.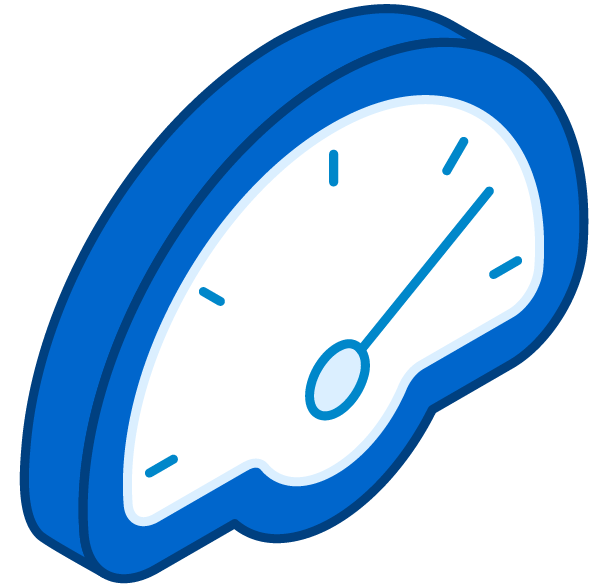 Efficient
It guarantees everyone the same access to various online public services.
It reduces the costs incurred by administrations for management and security of their identification system. 
SERVICE PROVIDERS
Become a service provider
All administrations must make their online services accessible through SPID. You can do this by becoming a service provider and enabling access with digital identity. Alternatively, you can choose one of the aggregators authorized by AgID, facilitating your membership in the SPID system. 
Learn more
IDENTITY VERIFICATION OFFICER
Become an identity verification officer
Verify, free of charge, at your offices the personal identity of citizens who want to obtain SPID to facilitate the first phase of identification. 
Learn more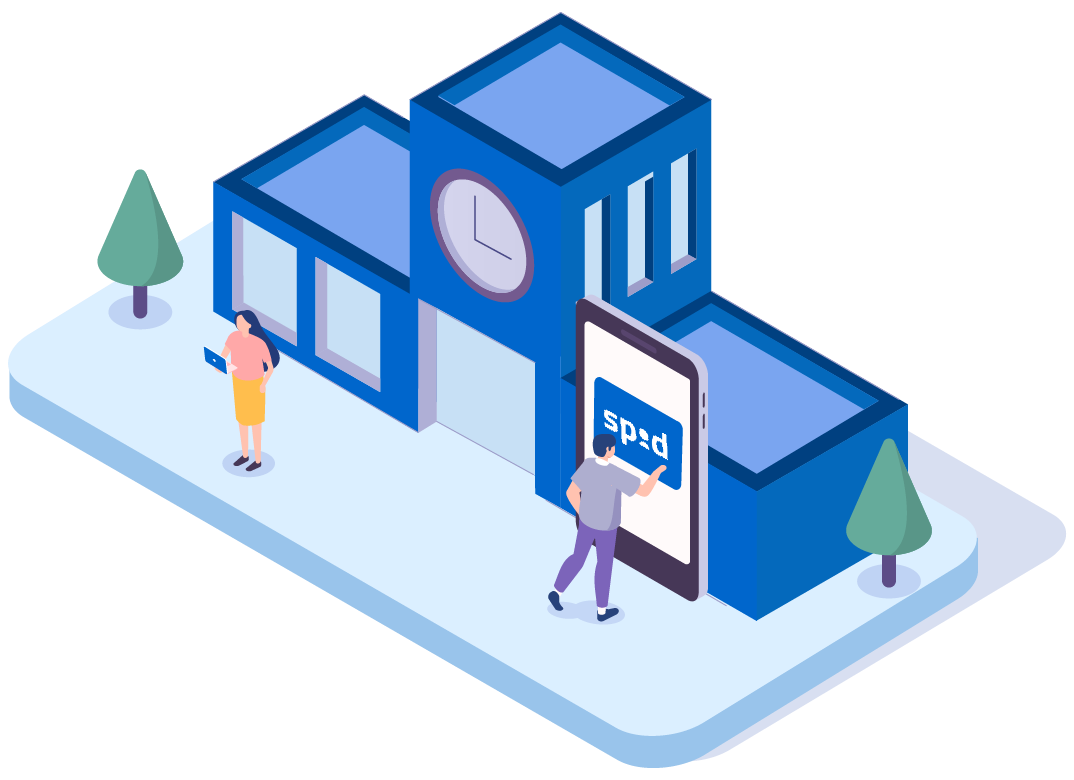 AGGREGATOR ENTITIES
Become an aggregator
It facilitates public administrations (e.g. small municipalities) entry into the SPID circuit by offering them the possibility to make their online services accessible through SPID.
Learn more