Activate SPID
If you are 18 years old and in possession of a valid Italian document, you can carry out  your next administrative practice directly from your smartphone, tablet or home PC.
How to activate SPID
Where to use SPID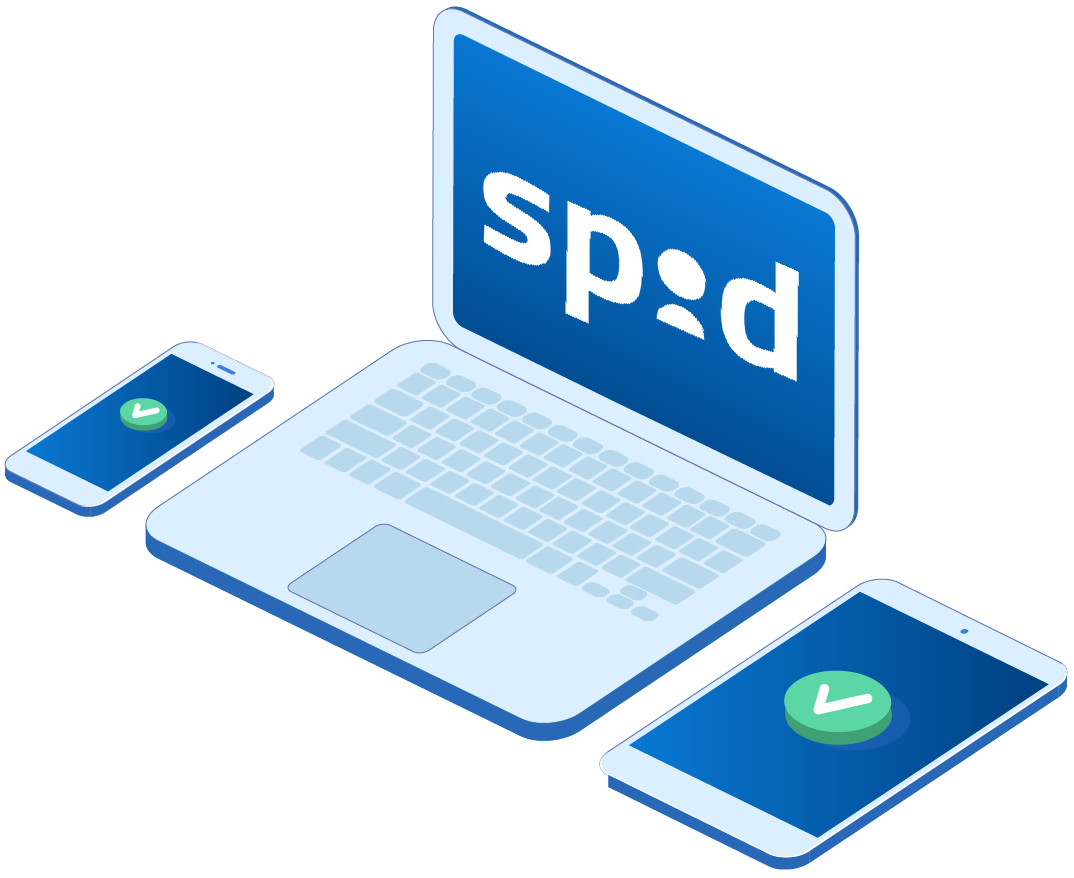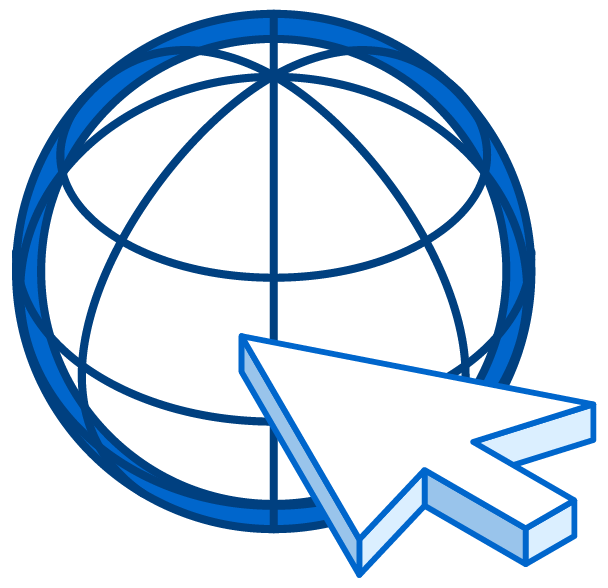 Simple
Healthcare reservations, school enrollments, municipal services, with a single credential (username and password).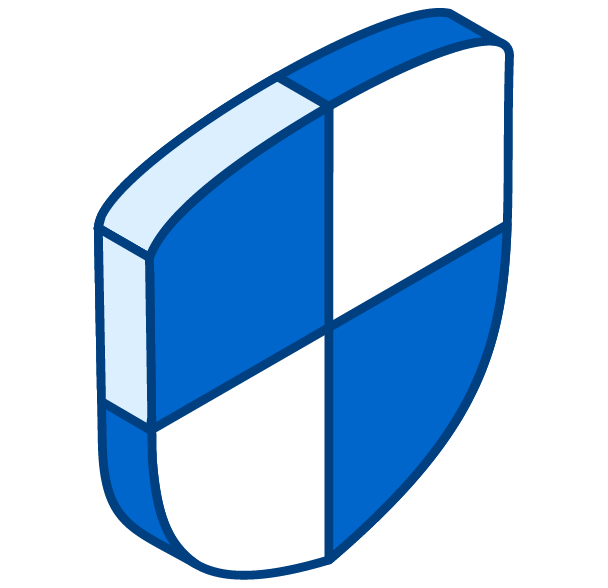 Safe
Access to services is protected, including through security audits up to three levels.
Your data is not profiled and your privacy is guaranteed.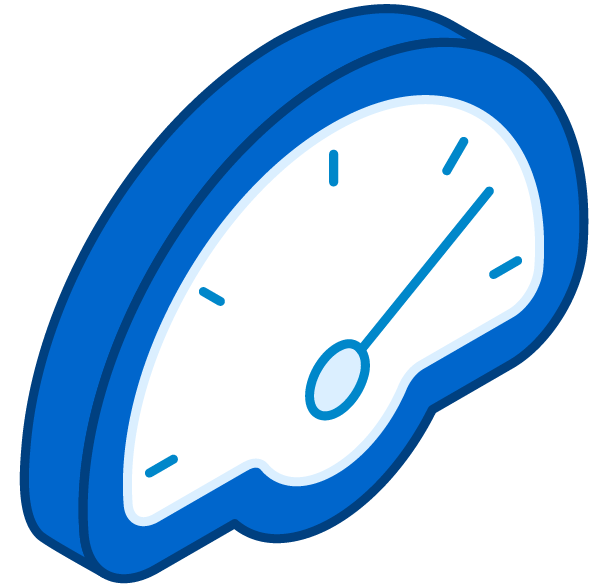 Fast
Access online services wherever you are and from any device.
HOW TO ACTIVATE SPID
Do you need help to activate SPID?
Activate it free of charge at the public offices authorized to verify your identity or from the managers who carry out the recognition in person, for example the counters of your municipality, post offices or affiliated pharmacies in Emilia-Romagna.
Alternatively, you can activate SPID for a fee at the commercial activities of private individuals affiliated with identity managers.
Learn more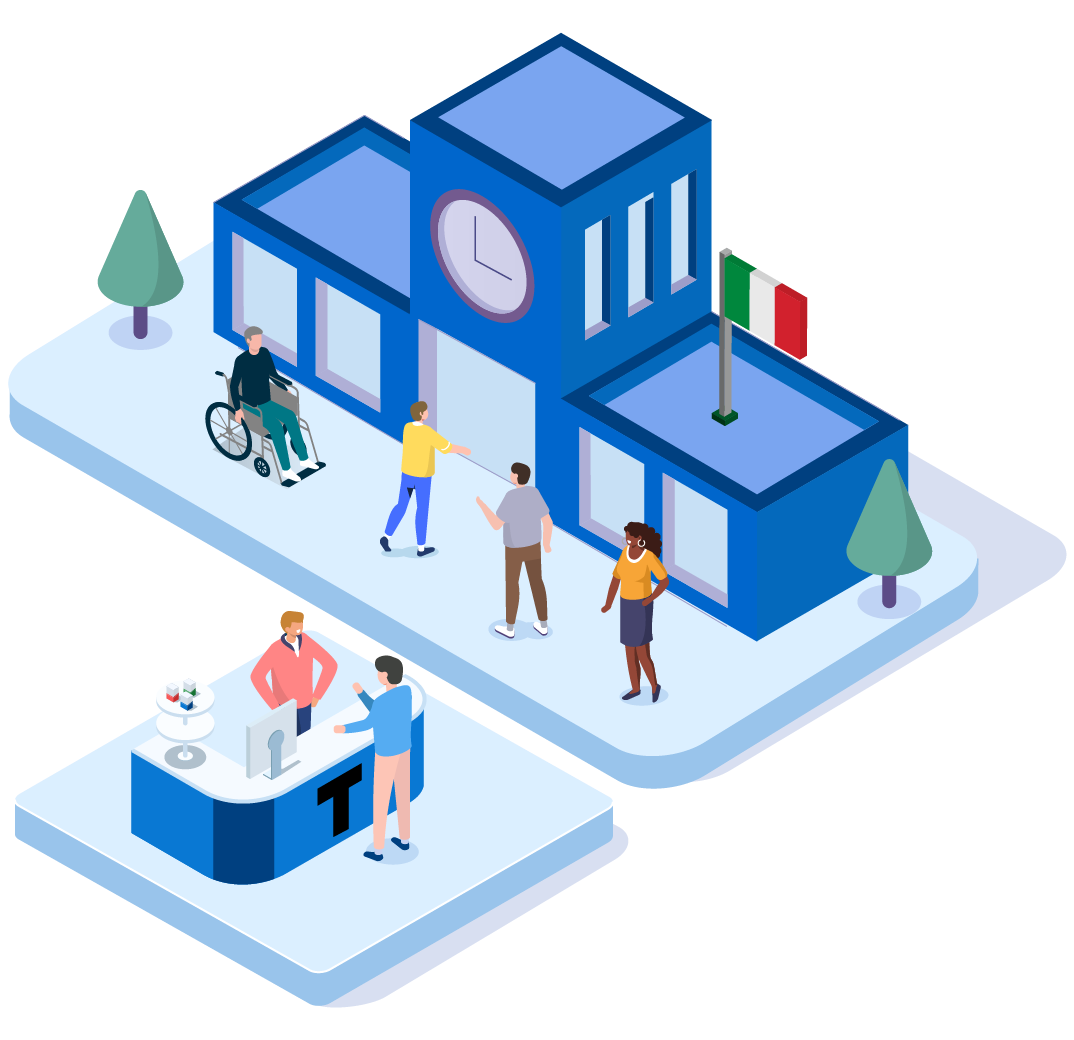 SPID FOR ITALIANS ABROAD
Are you an Italian citizen abroad?
If you reside abroad or you are an Italian citizen abroad and registered with AIRE, with SPID you can consult practices and documents or obtain certificates and attestations from municipalities or other Italian administrations. 
Learn more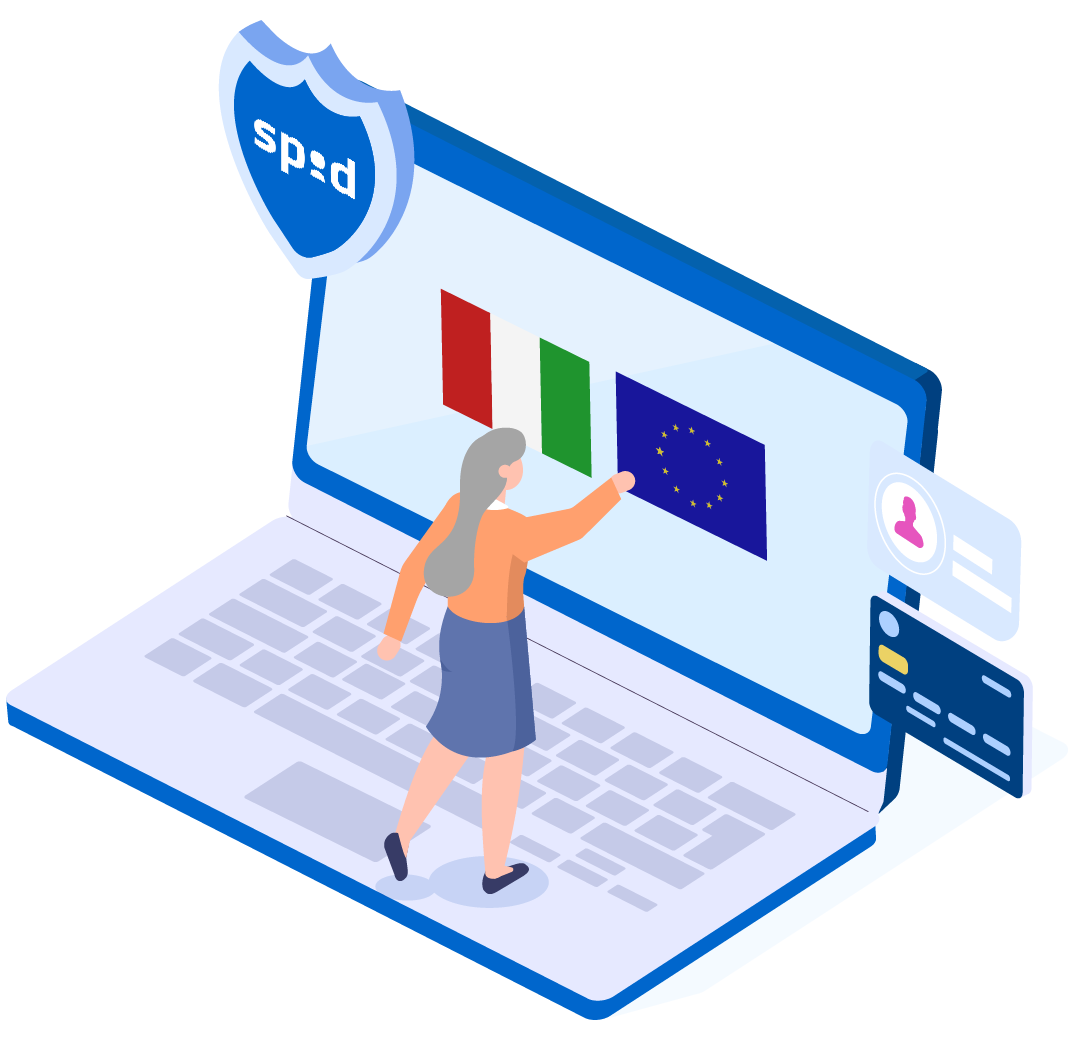 SPID FOR FOREIGNERS IN ITALY
Are you a foreign citizen in Italy?
You can use your residence permit (Permesso di Soggiorno) to request the Italian document that will allow you to activate SPID.
Learn more